A MESSAGE FROM THE BOARD
JAIME FLORES
NETWORKING BREAKFASTS IN WESTON
On Wednesday December 4th at our B2B
Holiday Gift Ideas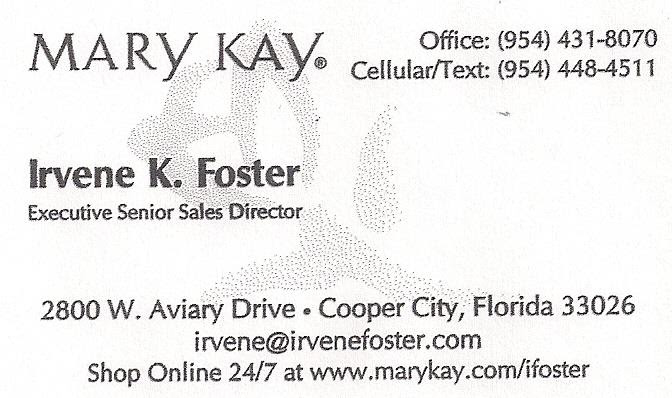 Use this opportunity to:
Expand your network of contacts
- Share information of your company or service
- Learn about new topics
- Develop and drive your business!
Rick Case Honda
15700 Rick Case Honda Way Davie, FL 33331
Hora:
8:00 AM - 9:30 AM -
Registro:
7:50Am



NETWORKING BREAKFASTS IN DORAL

El Jueves 5 de Diciembre en el B2B Doral




Promueva su negocio y servicios a la
comunidad del Doral y entérese de los eventos que ocurrieron esta semana en Americas Community Center!





Además de eso:

- Expanda su red de contactos

- Comparta información sobre su compañía o servicios

- Aprenda de temas nuevos

- Desarrolle y promueva su negocio!

Carlos Albizu University

2173 NW 99th Ave Miami, Fl. 33172 Room 250

Hora: 8:00 AM- 9:30 AM Registración: 7:50AM


Check out the pictures of our most recent events!




B2B Weston - Broward County

Comissioner Dr. Dale Holness

B2B Doral

B2B Weston - Dr. Shobha Gupta

Fabio A. Andrade, Daniel Hurtado and State Representative Manny Diaz Jr.



Americas Community Center Events



Associates Events